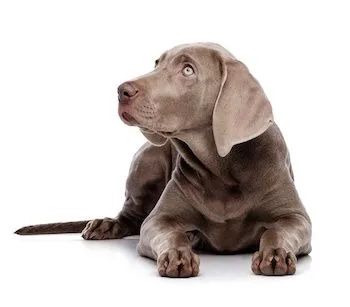 Our Story
Glastonbury Veterinary Hospital has been a part of the community since 1965. We are dedicated to providing progressive veterinary care for our patients. Our goal for every pet is a lifetime of health through proactive, preventative care and dedicated veterinary service. We understand the special role your pet plays in your family. As a partner in your pet's health care, we are committed to treating your pet with the same care that we give our own pets.
We offer a variety of excellent veterinary services such as pain management, laser therapy and surgical services to name a few. Please go to our Services Offered page to see a full list. These services allow us to offer the very best care for your pet. In the event we are unable to give your pet the care required we will refer you to a highly qualified Veterinary Hospital better able to meet your pet's specific needs.
While keeping pets healthy is our number one priority, we are also dedicated to progressive veterinary care, strengthening the pet-owner bond and providing the kindest, most compassionate service to our clients.